Video Marketing is a powerful sales tool which allows for attracting attention to your product. It engages viewer's senses in a way that a plain text will never do. Recent numerous studies suggest that the number of online video consumers is drastically increasing in the present years.
We provide exemplary video production services such as filmmaking, commercial ads, documentaries, company profile, 3D & 2D creations, model shoot, and product shoot etc.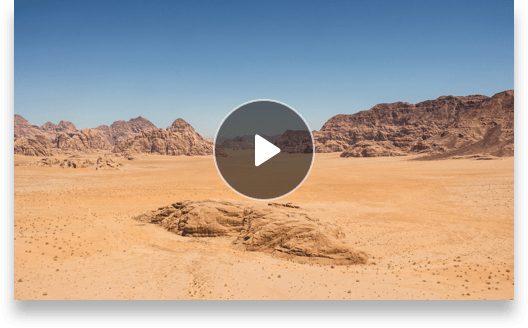 We manage every aspect of a commercial's physical production from creative development, casting, and scriptwriting, to shooting, editing, visual effects, graphics, voice-over, music, finishing, and broadcast delivery.
We create high-quality corporate videos for ambitious business endeavours of all shapes and sizes. Every corporate video we produce, no matter the scale or genre, is designed to be an engaging motion picture that conveys its message in compelling and relatable ways.
We develop and produces short-form and long-form documentary projects for corporate, commercial, and entertainment clients.
We  can handle every facet of documentary production including narrative development, story outlines, physical production, project management, video editing, motion graphics, 3D animation, visual effects, music supervision, sound design, voice-over narration, audio mastering, colour correction, video seeding, and digital distribution.
As society relies more on digital delivery systems such as the web, smartphones, tablets, and social media, the viewer's attention has become a premium. You need a way to break through the clutter.
The best way to do that is with a promo by AgE Global Group Unlike TV spots that are constrained to either the 15- or 30-second format, the promo has no predetermined length. Your promo can be as long as you desire, but there is a goal. Leave them wanting more, utilising a clear message intended for a specific demographic, a promo video targets the audience you want and engages them specifically.
Our brand videos capture a consistent personality and spirit that will be leveraged to define your identity and leave a positive impression across a multitude of digital platforms. Ruth Pictures is experienced in all aspects of production, post-production, marketing, and branding. Our team is ready to collaborate with you in establishing your brand or transforming it for a new audience.
Tell us about your video need.
Tell us a little about your video production need. We can help you make it real and take it forward.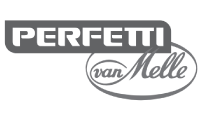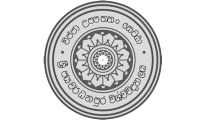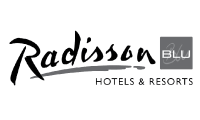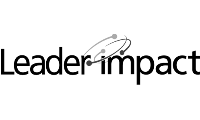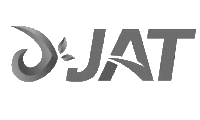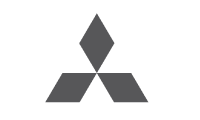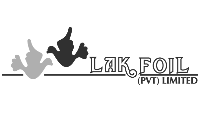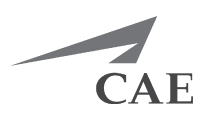 We are specializing in the delivery of all kinds of IT, E-commerce solutions and enterprise-grade cloud-based services to small to large sized enterprises with solid, innovative setting and finally, you will  experience our proven awesome customer care. 
"Let us manage your technology so you can manage your business!"
AgE Global Group, Keeping the Information Age Running...