We approach each project as a true collaboration in ideation – the process of creating new Ideas.
An Innovative Partner
AgE Global Group combines strategic thinking and emerging technologies to provide innovative solutions that
consistently break new ground
A Solution Provider
We provide a smarter model of IT crop delivery that brings more flexibility & mobility to businesses seeking competitive advantage through technology.
Problem Solvers
We're not just smart; we also have the skills and competence. We're real problem solvers and we have the experience to solve any challenge you may face.
Customer Support
Dedication to our customers is embedded in our culture. They are our starting point. They drive everything we do. We're there for them every step of the way.
The Purpose
---
The sole purpose is to establish a profitable and well-managed company while empowering our clients to win the tomorrow by converting IT investments to business results.
Our Story
Started on 2009 as a designing agency, 2011 stepped into tech consultancy,  22nd December 2012, become a legal entity. 2013, added cloud-based tailored solutions. 2014, added digital marketing solutions. 2015, added Develop pre-made business solutions (Software) for schools, hotels and vehicle importers. 2015, Become the Island-wide distributor for   ZETA Softwars UK Limited. 2016, added Video production and high-tech printing.
Digital Designing

90%

90%

Business Consultancy

70%

70%

Web-based Tailored Solutions

100%

100%

Digital Marketing Solutions

90%

90%

Video Production

100%

100%

High-tech Printing.

90%

90%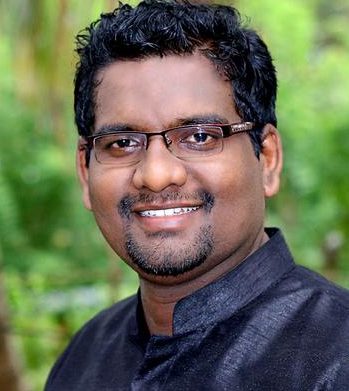 David Benjamin
Managing Director
AgE's approach to technology solution delivery is to help AgE clients convert IT investment into business results because it is the key to success.
AgE provide a smarter model of IT crop delivery that brings more flexibility and mobility to businesses seeking competitive advantage through Technology.
The carefully balanced combination of business management knowledge, knowledge of the best-of-breed technology, the innovative approach to implementation, and the experience in work with international partnerships, enhance AgE's capabilities to effectively manage perceptions of key audiences. Providing best configuration which may span more than one platform. By mixing-and-matching different products and services, AgE helps them to create the optimal IT solution within their business. It makes AgE capable of optimally satisfying the technology needs of its clients.
My Mobile: (+94) 766 11 4407   |   My Email: [email protected]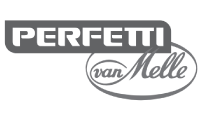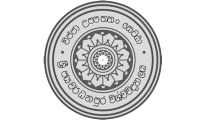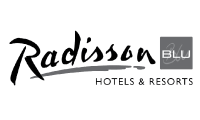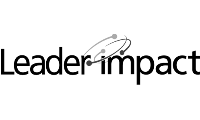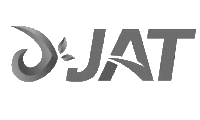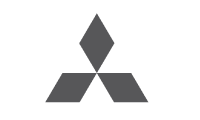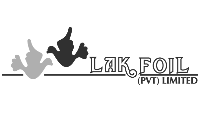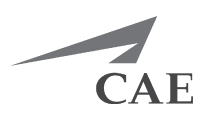 We are specializing in the delivery of all kinds of IT, E-commerce solutions and enterprise-grade cloud-based services to small to large sized enterprises with solid, innovative setting and finally, you will  experience our proven awesome customer care. 
"Let us manage your technology so you can manage your business!"
AgE Global Group, Keeping the Information Age Running...