Logo is the foundational element.
Yes!, Logo is the foundational element of a company's branding strategy. It intended to be the "face" of the company. So start to design a simple, memorable, enduring, versatile, appropriate and powerful face for your company.
No… Our design team work on
Professional Logo designing service, Business Cards, Letterheads, Paper Advertisement, TV Advertisement, Billboard and any other pre-printing deign and touch ups.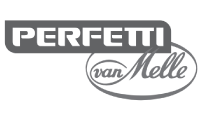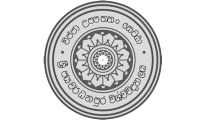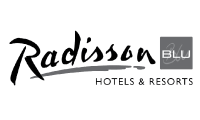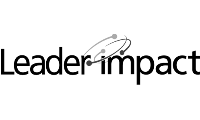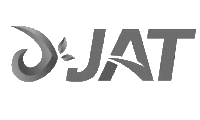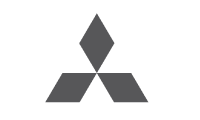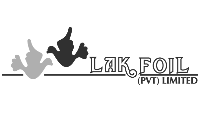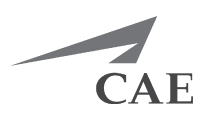 We are specializing in the delivery of all kinds of IT, E-commerce solutions and enterprise-grade cloud-based services to small to large sized enterprises with solid, innovative setting and finally, you will  experience our proven awesome customer care. 
"Let us manage your technology so you can manage your business!"
AgE Global Group, Keeping the Information Age Running...